Curious about Learny Land? Want to review any app?
Get images and screenshots of our apps or contact us.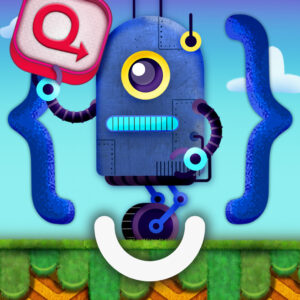 Super Robot Bros: Play & Code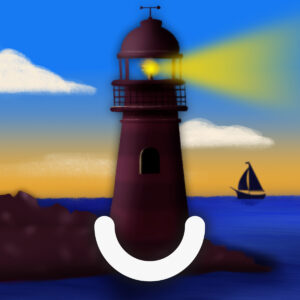 The Lighthouse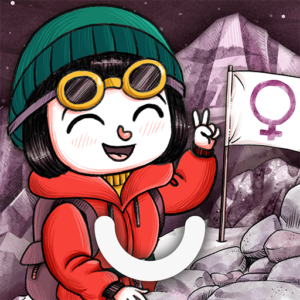 Extraordinary Women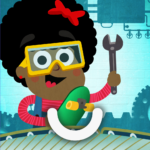 How Are Things Made?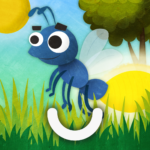 The Bugs I: Insects?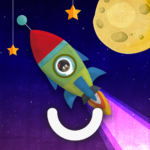 What's in Space?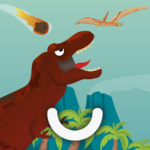 What Were Dinosaurs Like?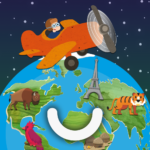 My First Atlas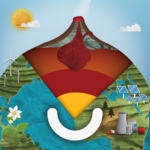 How It Works?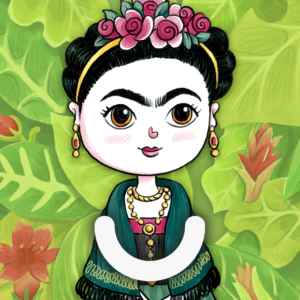 Women Who Changed the World