What is Code Land?
Code Land is an educational app that teaches coding to kids from ages 4 to 10. By playing games in a very visual and fun way, children learn basic and essential skills to succeed in the 21st century such as science, programming, logic or algorithms.
Kids learn programming from scratch to their own rhythm. With Code Land, they will master basic coding concepts such as pattern recognition, problem-solving, sequencing, logical thinking, loops, functions, conditionals, events, and many others!
---
An inclusive app to learn coding
Games and activities are specially designed and adapted to the level and abilities of each child so that no child is excluded. From visual games where you don't even need to know how to read, to advanced programming multiplayer games.
All games are designed to be attractive, fun, and educational. They are all set in a variety of situations, such as setting up a factory, getting out of a maze, making ice cream or playing platform games, there are games and topics suitable for all children! Children play and learn to code freely without pressure or stress: think, act, observe, ask questions and find the answers.
---
Why is learning to code good for kids?
Because learning programming and knowing the workings of a computer program or a robot are basic twenty-first-century educational skills. Acquiring knowledge about programming will provide them valuable and required skills to develop a successful professional career with future potential.
For the present
---
Nowadays, there are more and more experts who champion the idea of learning about coding and other STEM skills at a very young age: developing logic at an early age helps kids to solve problems and to develop critical thinking and creativity.
For the Future
---
Employees in science, technology, engineering and mathematics (STEM) play a key role in the growth, economic stability and the future of Europe and other developed countries. For example, when we talk about employment rates in the US, one of the most developed countries and a first world power, STEM jobs are growing by 24% while other occupations are growing only by 4%. Also, STEM graduates have higher incomes.
However, the European Union has a gender gap in STEM, especially wide in information and communication technologies.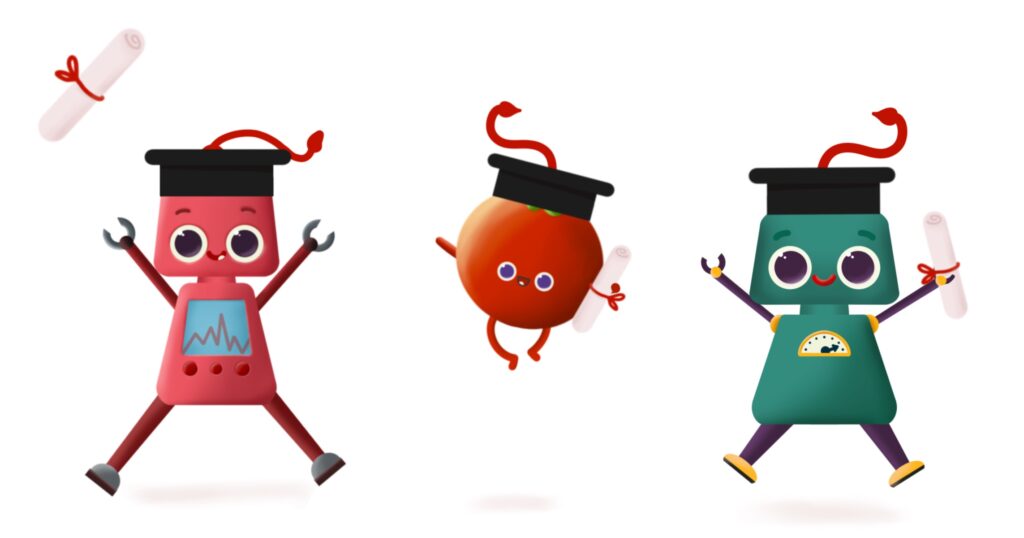 Unfortunately, the gender gap in STEM doesn't just affect the European Union. In the US, Computer Science and Engineering are the most dominant STEM fields by men, with 74% and 86% of employment respectively. Despite that, only about 28% of professionals working in STEM in the US are women. We must also take into account another alarming fact that other developed countries such as Australia and the United Kingdom have the same trend.
Giving women the same opportunities to pursue STEM careers helps to reduce the gender pay gap, increases the financial security of women, ensures a diverse and talented STEM workforce, and prevents biases in these fields and in the products and services which they produce.
Our aim is to reach all children, regardless of age, gender or abilities. To achieve this goal, Code Land is gender neutral and adaptive: with a first phase without text, and other phases with sequential difficulties and cross-platform learning.
---
Why should I choose Code Land?
We give you 10 reasons to choose Code Land among other apps to learn programming:

Learn coding from scratch

Adaptive learning
Gender neutral

Content for all ages

Perfect for non-readers
Logic challenges

Develop logical thinking and problem-solving

Multiplayer Games: Test your knowledge against other players

Unlimited coding activities

New content added regularly
---
---
Which skills will kids develop by learning code?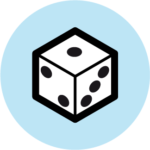 Logic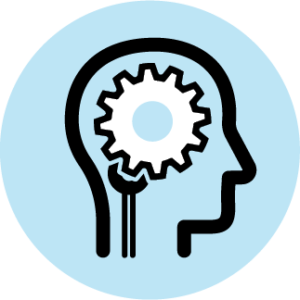 Critical thinking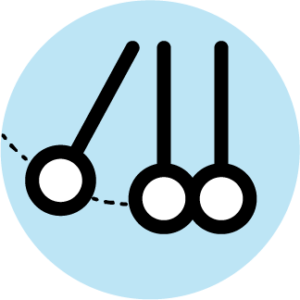 Cause and  effect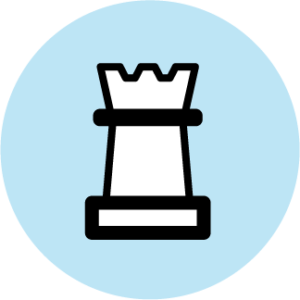 Strategy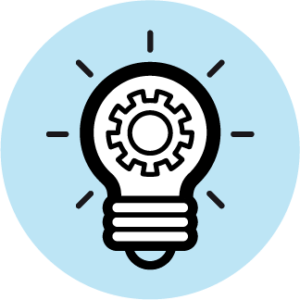 Creativity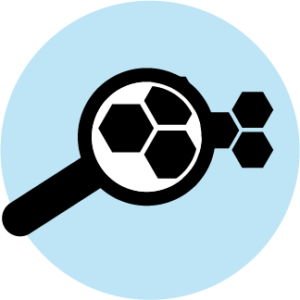 Pattern recognition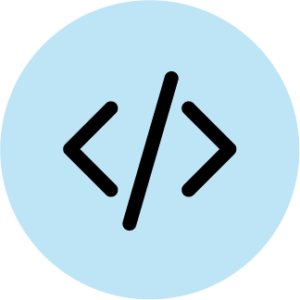 Programming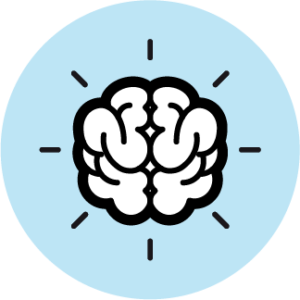 Intuition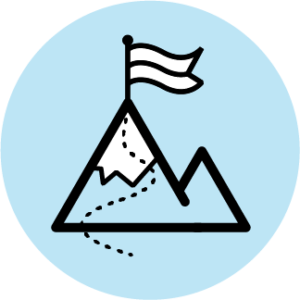 Problem solving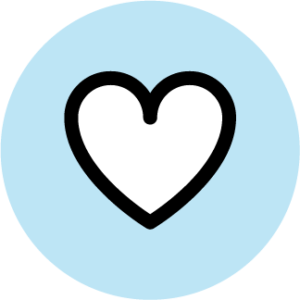 Empathy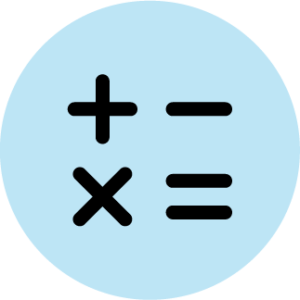 Maths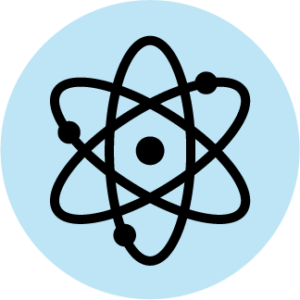 Physics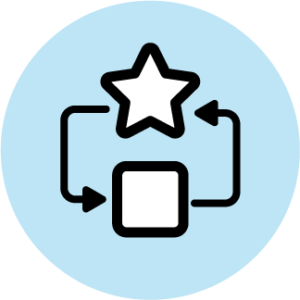 Sequencing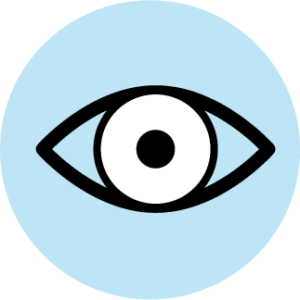 Vision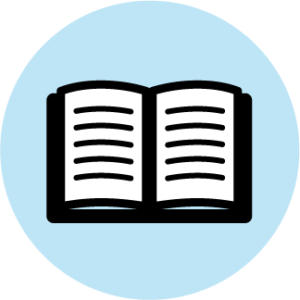 Reading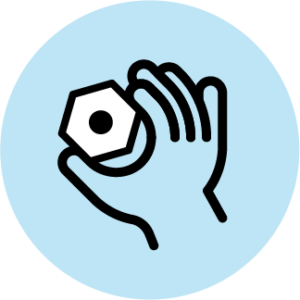 Fine motor skills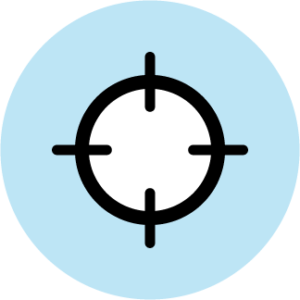 Attention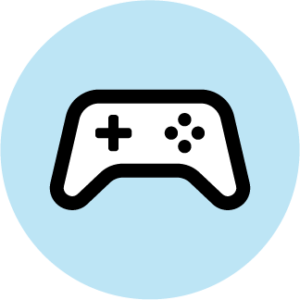 Play
---
What is in Code Land?
The app is made up of different lands: each land is special and hosts thrilling and fun challenges for different levels. Discover them all, they will surprise you!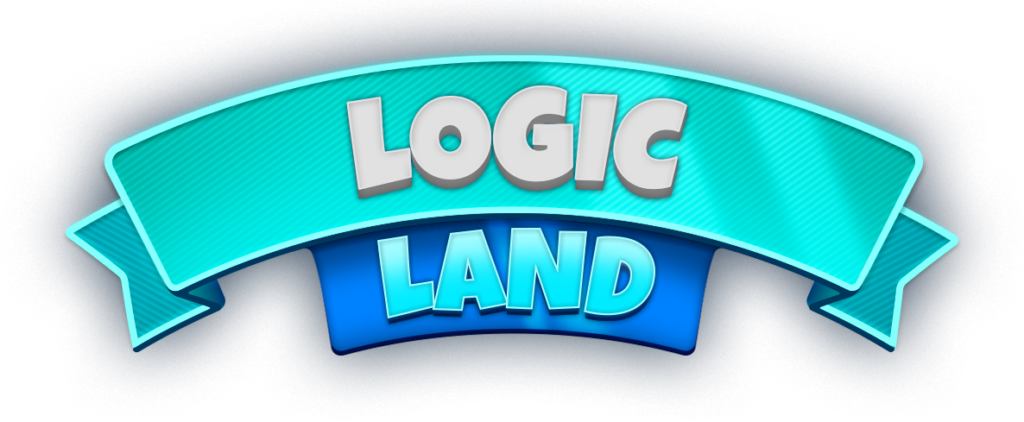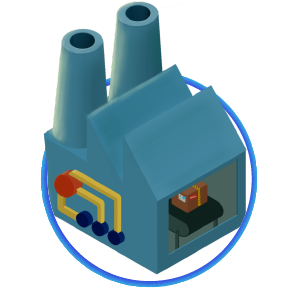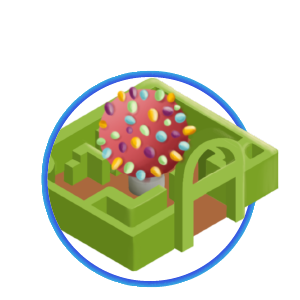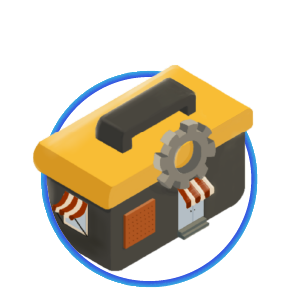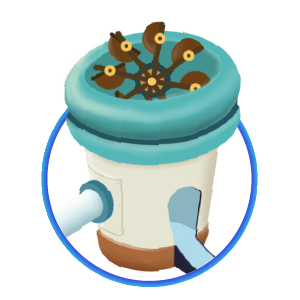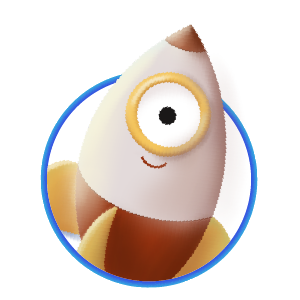 Logic Land: This land is suitable for all ages and levels. Logic and ingenuity to learn, think and play.
---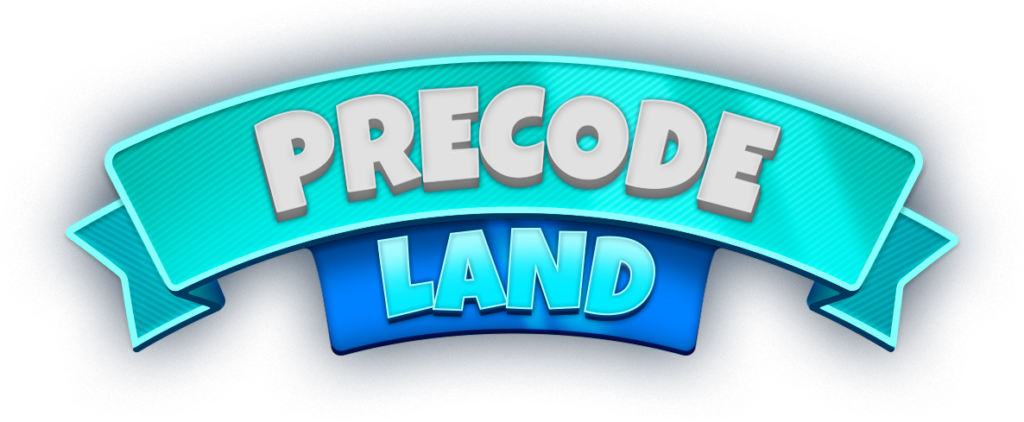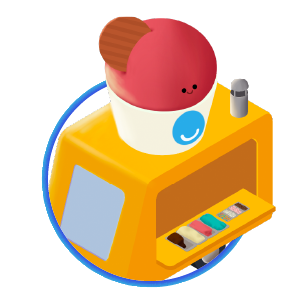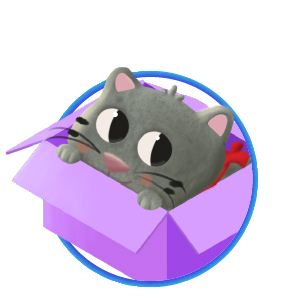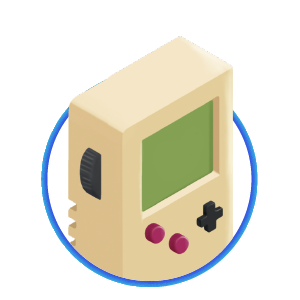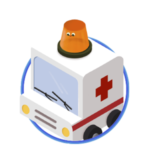 Precode Land: Coding activities for beginners! An introduction to programming and its most basic concepts: conditions, loops, functions, sequences, actions, and events. Its streets accommodate amazing and fun coding games where everyone can enjoy. They are specially designed to be suitable for all kinds of ages, kids do not have to know how to read to play them!
---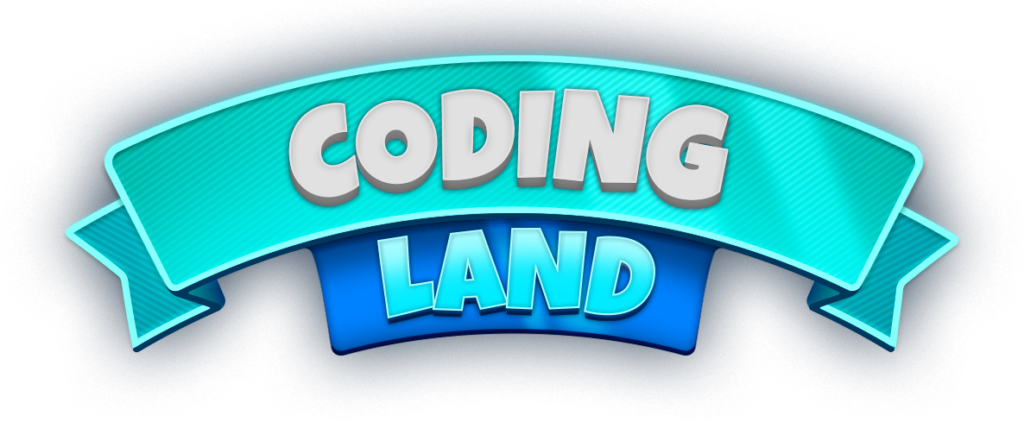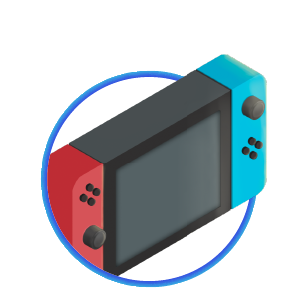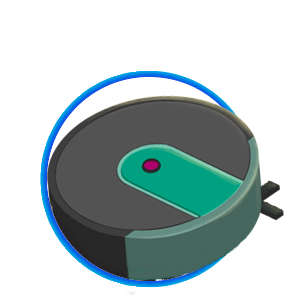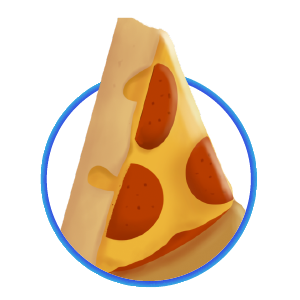 Coding Land: A good and entertaining entry into the world of coding and programming. Kids need to know how to read here, because the game interfaces contain text.
---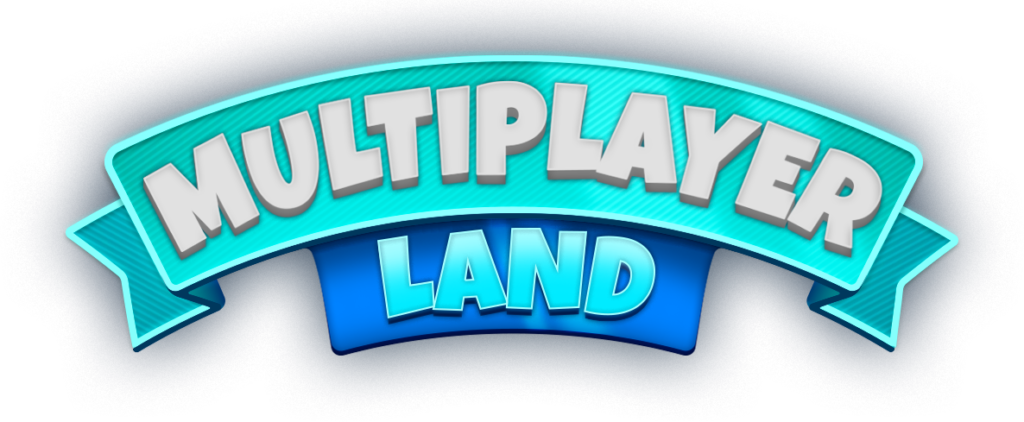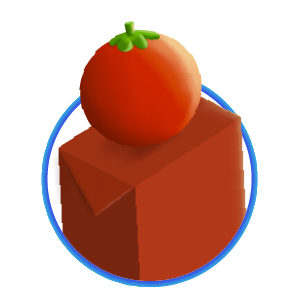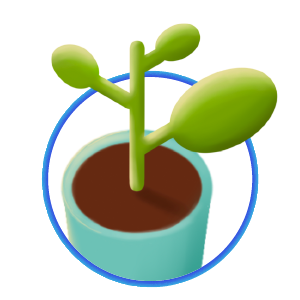 Multiplayer Land: Here kids will find multiplayer games to test their knowledge. However, they must know how to read and have a minimum level of knowledge about programming. Before playing these games, they must visit the other lands first!
---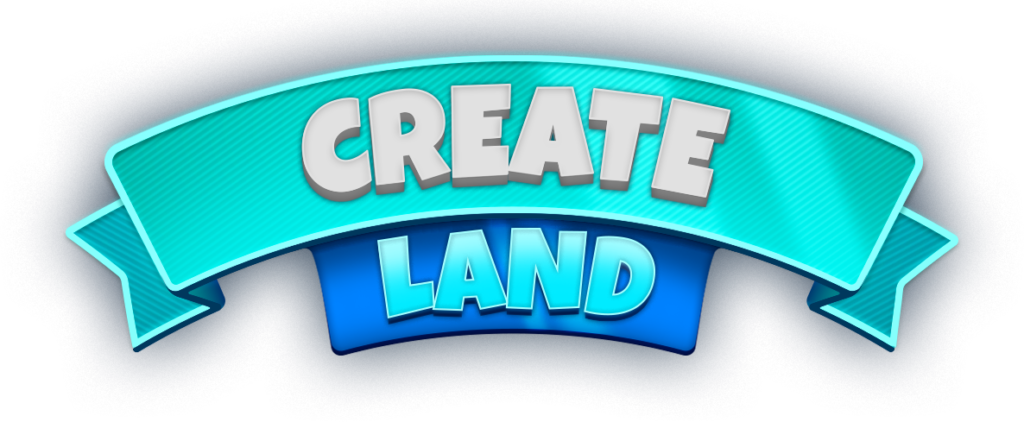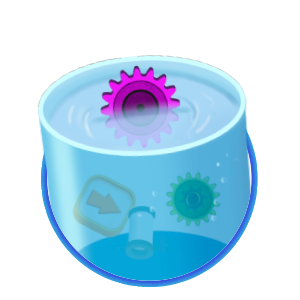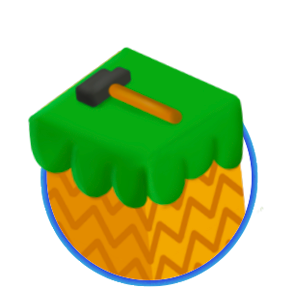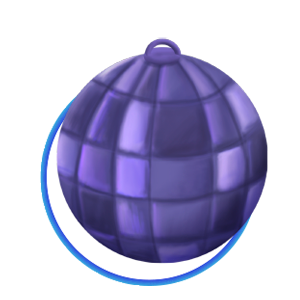 Create Land: A new world where kids can code, create and share their own games in a fun and educational way. A place to play and create. Use your imagination and programming skills to code your own games, challenges and puzzles. If you like, you can share your creations with the rest of the world and play and solve challenges that other players have created.
---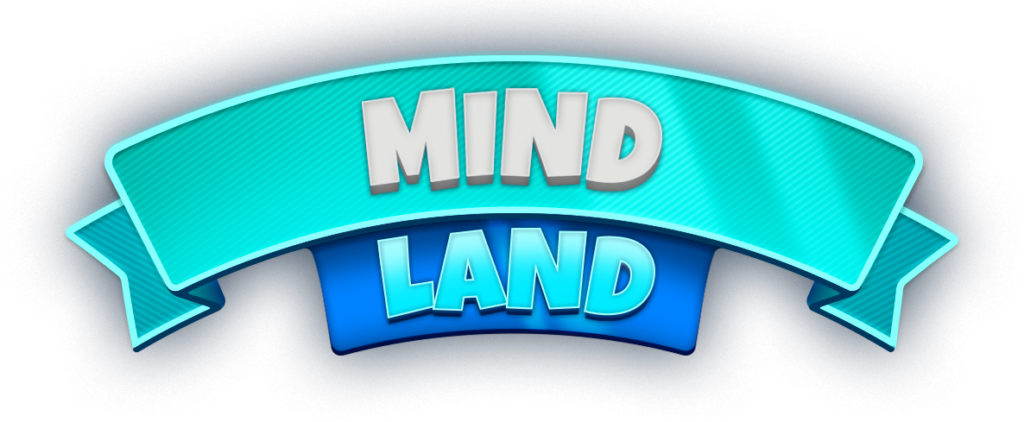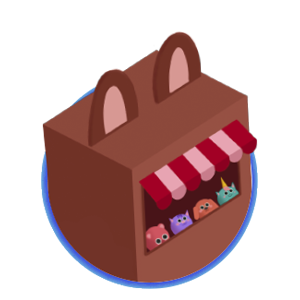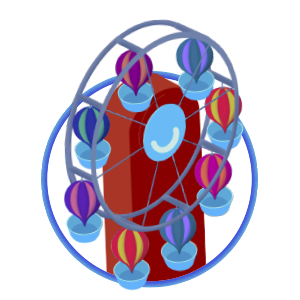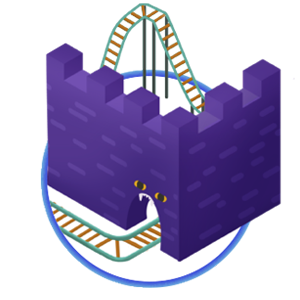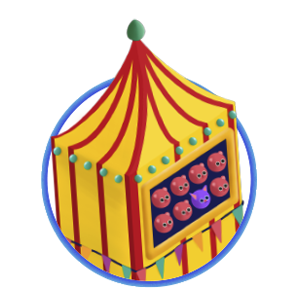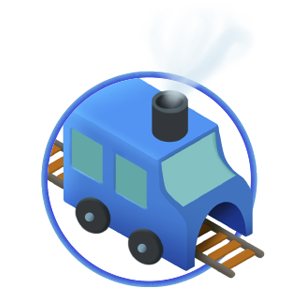 Mind Land: This land is filled with 5 fun and educational games and hundreds of new puzzles. Here kids can play and learn about Booleans, Patterns, Stacks, Inequalities and more.
---
---
Reviews

---
Features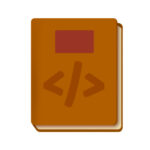 Learn key coding concepts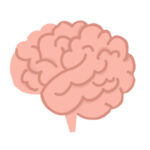 Develop logical thinking
New content added regularly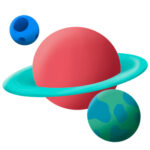 Several worlds and themes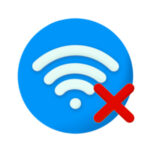 Play offline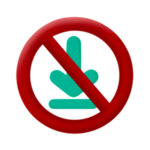 No downloadable content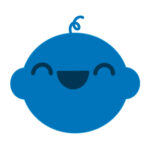 Child-friendly interfaces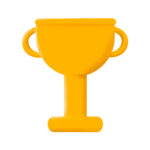 Hundreds of challenges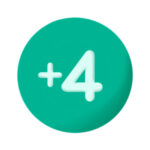 Content for 4 years old and up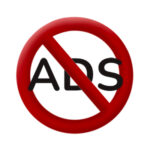 No advertising
It does not collect private data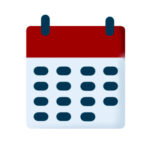 Cancel at any time
No written communication between players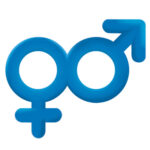 Gender neutral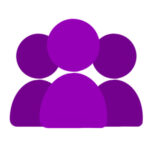 Supports multiple users
---
---
Projecte impulsat amb el Programa eTrade d'ACCIÓ